You may have noticed a bit of a change to this page - I have updated the website/character creator so that you can register an account in order to save your characters and share/show them off to your friends and clanmates.
This is still somewhat of a work in progress - if you run into any bugs with your character creation, I apologize!
Please let me know of any issues via email (eragon@celticheroesdb.com), the forums, or the official CH discord.
Character Details
Name:
Class:
Level:
Clan:
Server: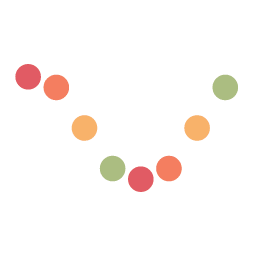 Strength:

Dexterity:

Focus:

Vitality:
Stat Points Available:
Health:

0

Energy:

0

Attack:

0

Damage:

0

Defence:

0

Armour:

0

Weight:

0